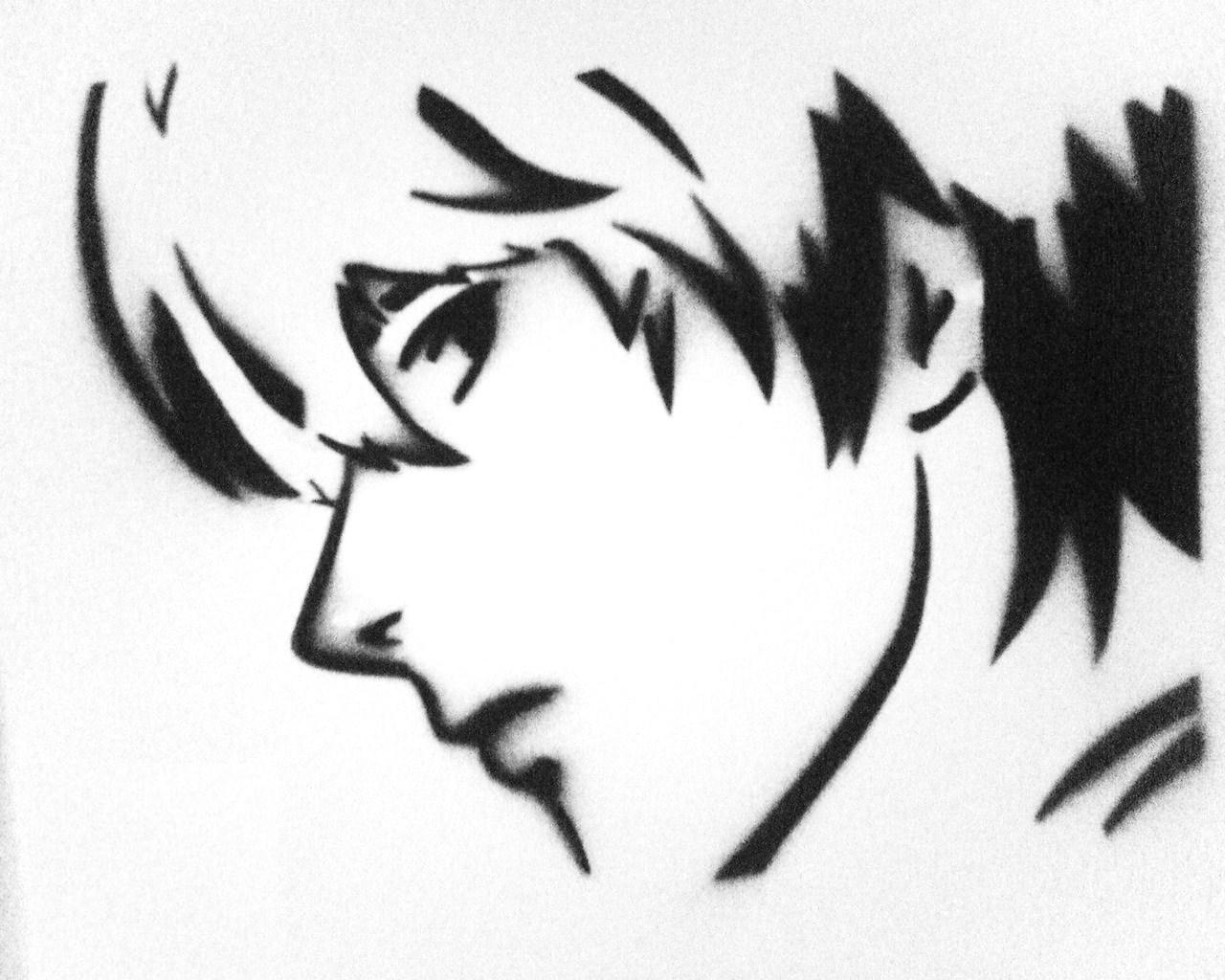 I somehow dislike the current shift I'm working in. For some, its a dream shift; 2 PM to 11PM. This means, you can sleep on time and wake up late. I'd really prefer the morning shift, you know? It lets me do a couple of things I like doing, like take a long shower early in the morning right under the shower – cold water falling on me. It kind of helps me a lot. It wakes me up, forces my brain to start thinking and makes me shiver a bit. I like the cold feeling. Its weird, they say, but then thats what I like. Once thats done, I get into my car at around 5:30 and race down Nice Road, which leads straight to my office. I touch a whooping 140kmph and it makes me feel good. Let the glasses down and feel the cold wind against my face, listen to music and zoom down. Then, the walk from the car park to my desk is extremely refreshing. Catch up some hot breakfast and tea and settle down for another cliche-filled day!
As of now, its kind of complicated – I have to bear up with the wrath of the sea of vehicles at 2 in the afternoon when I'm sleepy. But the irony here is, I don't mind that either. Usually, people get annoyed and they put their vehicles into all kind of funny positions on a small road. People just can't make up their mind. Assume that you're going south and there is traffic thats moving from your opposite end. You can SEE the huge trucks coming at you and trust me, you can see it very clearly. Even after this, you'd find uncles and aunties and youngsters and kids push their vehicles; of all sizes mind you, to a new level of stupidity. They'd make rows and rows, they'd overtake when they shouldn't, they'd travel over footpaths and bump into pedestrians and start a word fight, you'd find them falling into holes and ditches and man, I find it all funny and it makes me giggle. I manage to find a truck and I stick to it till it takes me to my destination. I've noticed, the more you try to go ahead, the more you end up being late. Just hang on and you'll reach there eventually.
What peps me up is the fact that I can listen to the radio throughout – 94.3 FM, whatte fun! The station for the fatafat generation. I'm not sure why, but I like that station a lot. They seem to play all the songs I like and I love the RJ's there. Most of all, I love the way they include Kannada into English and Hindi. That way, I can relate to the words and thus, slowly teach myself some Kannada. Now, since I'm very sure that this is going to be the city which I'd base myself in, I'd like to learn some Kannada. On rare occasions though, they play songs from "Jodha Akbar" and that kinda ticks me off. For those few occasions I have a CD full of my favourite English tracks; well, so overall, I like the music filled alone time I get in my car. I think a lot, mostly about stuff that I shouldn't think of, but then, I'm cracked up a bit, so those thoughts aren't going to go off easy. I forgive myself for it, cause what I felt wasn't small. The good thing here is that I also think about things that are really important to me right now. Uhm, maybe like educating myself some more? and of course, questions like, what next? Friends? Family? My car? My house? Music?! Loads of things. I get a solid 45 minutes to an hour to think hard. And how do I forget about Shamraajpeth Charles and Nammu Rajni saaru! Two charecters I love a lot from Radio one 94.3 FM!
So, you mean you don't get enough time at home? Well, no, I don't. My home schedule is kind of restricted to a few things because of which I don't get a lot of time to think. Most importantly, I spend very little time at home if I don't have a movie to watch or a game to play. I end up going to my aunts place where I'd talk with her and my cousins. The kiddo (my cousin brother) is someone I like a lot. Mostly because he reminds me of the way I was. That kind of scares me actually and I hope that he finds the right way, instead of the highway; no worries though, he'd find me there! From what he's told me all his Class Xth exams have been good, if not awesome. I'm sure he'll do well. So, yes, I talk to the kids, talk to my Aunt, who is just like mom, but an extremely interesting conversationalist. Someone to whome you can talk and feel like an adult and a kid at the same time. Someone who wouldn't let you win just cause you're a kid. Someone who'd argue and fight for small things and at the same time make you feel important. Overall, I feel very happy when I'm there. I come home to play, sleep, TV and clothes. Ohh, and how do I forget – my cars there. I've got parking which is very important when you're in Bangalore.
I met an old friend over the weekend and I'm very happy about meeting her. She thought I was a "stupid" little boy lost in love and referred to me as "stupid" a million times. It did not annoy me though. It just made me feel that I'm ok! So, yeah, I spoke to her and another friend of mine for some time on the phone and I am extremely pleased to announce that either he's very good with voices or I'm an influential person; but after 3 years of absence, he still seemed to know who I was as soon as I spoke the first word! Man, was I happy! I guess I'll meet him soon and maybe we'll have an oldies get together of sorts. It'd be good.
Well, thats it for the weekend and my love for a radio station. The baseline here is, however much people say that Bangalore is falling down the hole, I still love this place and hey, I don't mind the traffic! The ones who loathe this place might as well just take their asses and LEAVE!
-Anup